As we slip into our third consecutive La Nina year, much of California and the American west is bracing themselves for yet another year of sparse rainfall and lower-than-average snowpack. While this is a personal tragedy for this writer's plans for a ski trip, it also signals that the 'megadrought' we've been experiencing for the past 20 years is only getting worse.
Outside of the more abstract emergency situation facing our state's water supply and ecology, in practical terms, this means that most homeowners are going to start needing to alter their water consumption patterns to offset cost increases. This may mean taking shorter showers and maybe forgoing that new swimming pool you were thinking of putting in the backyard.
One of the most common water wasters for sunny SoCal properties is landscaping. Thousands of gallons of water can be used to keep tropical or subtropical plants alive that would otherwise shrivel up immediately in the arid climate.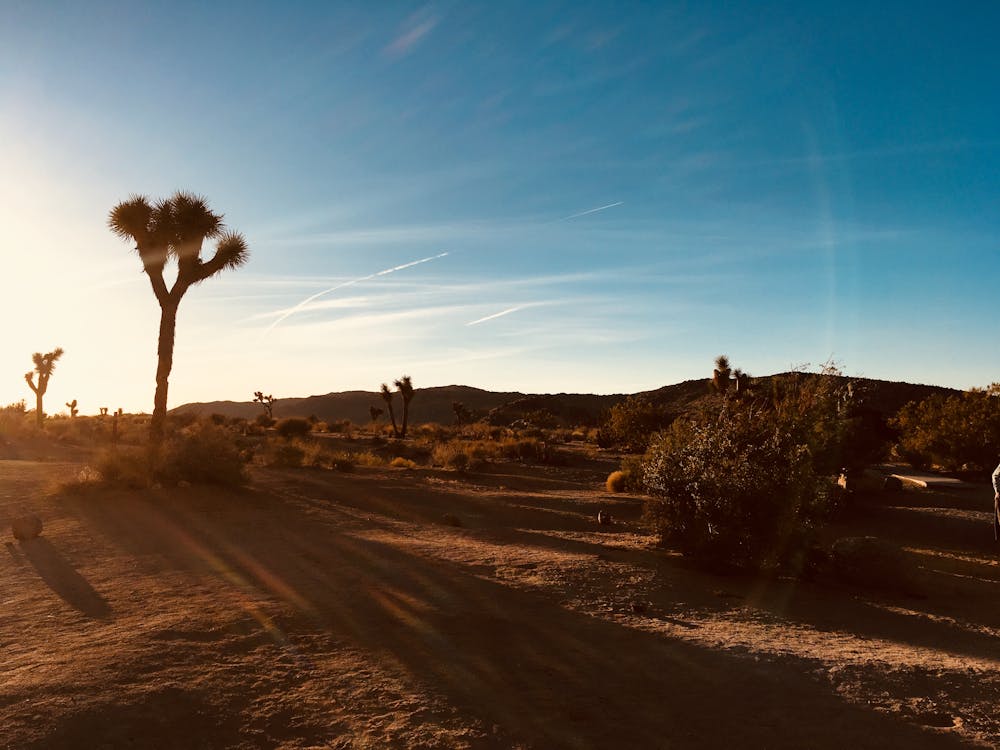 Lawns especially are notorious for the amount of water they suck up every year. The thirsty non-native grasses greedily gobble down hundreds of gallons of water to keep up their lush, green appearance, all the while burning a massive hole in your wallet.
As the drought drags on, this money pit is only going to get deeper, and many people are looking for a way to hop on out of it. While some are turning to arid-adapted alternatives, the best way to shut the spigot off altogether while retaining the lawn's aesthetics is artificial turf.
Getting a fake grass installation is a one-and-done project that can save you thousands of dollars per year in water costs while remaining uniform and consistent, unlike its fussy natural counterpart. The only thing you need to worry about is that initial installation – we've seen many a lumpy yard with improperly fitted turf carpets.
For SoCal locals, the best installers in the game are undoubtedly NoMow Turf. The crew has been relieving people of their watery burdens for over a decade, and their work is top-notch. You don't have to take our word for it, either; just take a quick look at some of their customer's testimonials:
We would recommend NoMow Turf with a 5 Star rating. From the time we first contacted them through installation nothing but professionalism. Our salesperson, Sierra, was professional and took timed to explain each step in the process. When the crew arrived for installation we were amazed how well they worked as a crew. The installation took place during an extreme heat wave with humidity and they just kept up the pace and did a beautiful job. We are extremely satisfied with every step of the process. If you are thinking of having turf installed by all means contact NoMow Turf, you won't be disappointed. – Kathy Palmer, Facebook Review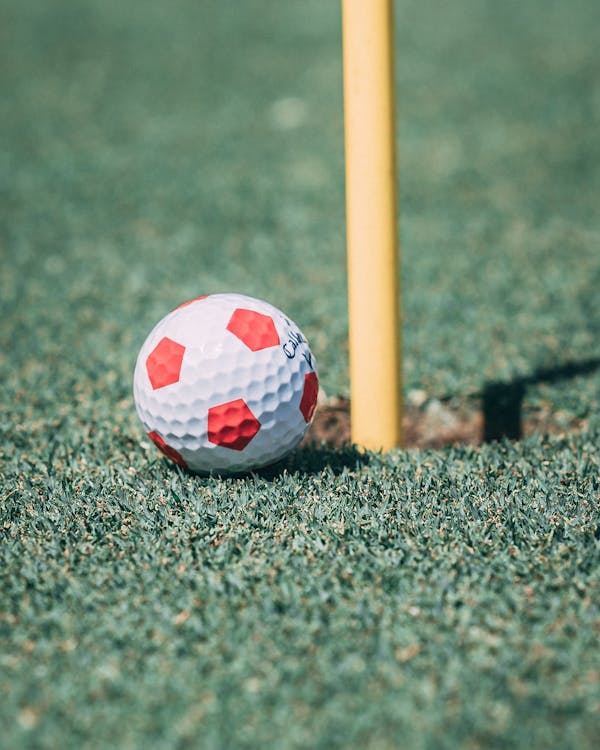 I couldn't be more satisfied with how our NoMow Turf turned out. The crew were polite and more importantly paid extreme attention to detail. I needed some extra work done in order to make the area to our liking and they took care of it right away. The putting green area is top notch and they even put a slight slope in it to make it more realistic. The crew double checked with me on the layout and where I wanted the holes etc. My wife and kids have actually took a liking to the putting green which I must say is quite simply awesome. My friends and family were blown away on how quickly the yard was transformed. 

Goodbye gophers, rabbits and large water bills! I will recommend NoMow every time! – Chris H., Yelp Review
If you are looking for a replacement for your natural turf lawn, we recommend checking out synthetic replacements. For the best installers in Orange County, contact NoMow Turf.
NoMow Turf
+18559688873
26774 Vista Terrace, Lake Forest, CA 92630