In 2020, BlackRock CEO Larry Fink wrote in a letter to fellow CEOs: "Climate risk is investment risk." Climate change affects us all. Businesses and consumers are concerned about the future of our planet, and the U.S. The Securities and Exchange Commission (SEC) is now regulating the ways in which companies report greenhouse gas emissions.
Surveys report that Gen Z and Millennials feel an overwhelming sense of disillusionment and existential despair. What is the meaning of a life of toil and strife if humanity may be wiped out on a dying planet in a century or less from now?
Many Americans have become very focused on leading more environmentally sustainable lifestyles in an effort to help make the world a better place. "Zero waste" and "sustainable fashion" are currently hot topics. Consumers are prioritizing sustainability in their lifestyle choices and purchasing decisions.
As humans, our daily activities and means of survival consume a significant amount of the earth's natural resources. Moreover, the cost of living in many parts of the United States has become drastically more expensive over the years. Many people have started to realize that sustainable lifestyle choices will not only help save the planet but also help to save money.
Landscape Design Can Support Sustainable Lifestyles
One of the best ways to save on your weekly grocery bill is to grow your own plants. Gardening at home has many physical and mental health benefits, as it can help you relax while spending time outdoors and witnessing the miracle of life. Organic food has become more and more important to American households, with growing concerns about the use of pesticides and growth hormones in crops. By growing the vegetables and fruits that you want to eat, you can have access to your very own organic food, harvested fresh for you and your family.
Imagine waking up every morning to check on your kale and blueberries before reviewing your work emails with a cup of coffee in your backyard. This is the real-life of many Californians who work in industries like technology, media, or e-commerce. Many homes in Encinitas have been transformed with landscape design. If your dream is to have an outdoor home office while working under a pergola and beside a water fountain, a professional landscaper can make that a reality.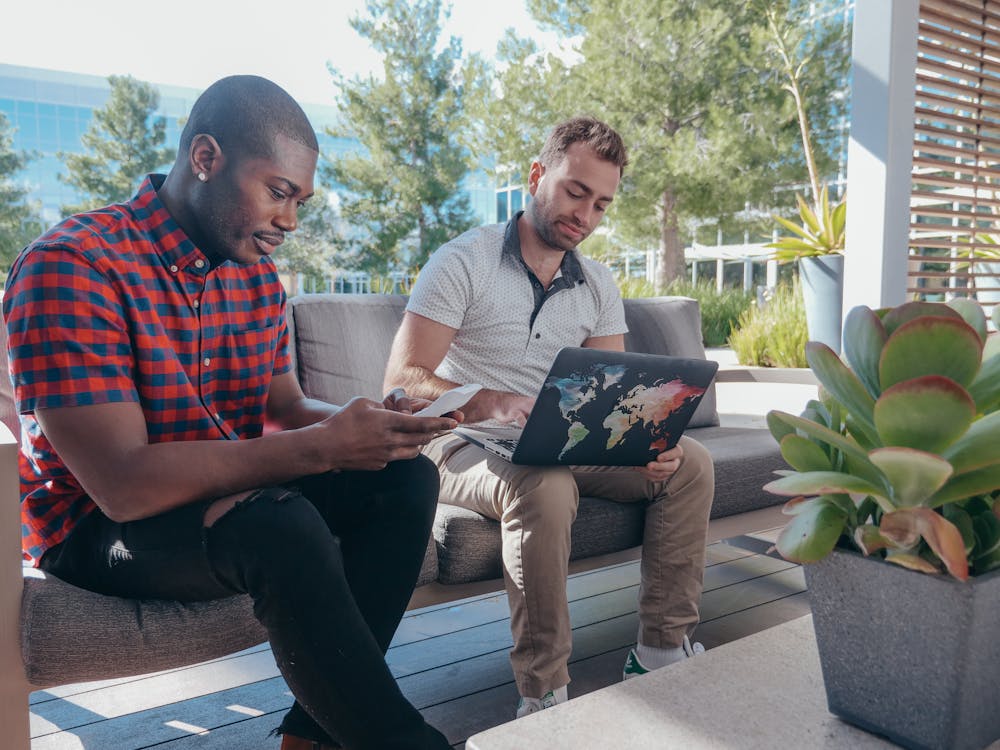 People are starting to realize that their homes have more functionality than they had ever imagined. People can shop and work from the comforts of their own homes, thanks to changes in our working culture and advancements in technology. With fewer people driving to go to the office or their favorite shopping mall, the decrease in driving activities has reportedly had a positive effect on the environment.
California is one of the best places in the United States to grow fruits and vegetables and spend more time outdoors in the comforts of your own home. San Diego Landscape designers are helping homeowners transform the outdoors into a luxurious space that allows them to work, play, and relax. With more backyards being transformed into sustainable gardens and workplaces, people can now enjoy the fruits of their labor—literally and figuratively.